A unique learning experience
OPIT degrees place a strong emphasis on building competencies through hands-on learning and real-world applications, by leveraging great learning content accessible on our Apps, exceptional professors, daily support and a strong student community.
Designed for online delivery from the start
Study anywhere
Through synchronous and asynchronous digital settings, you will access top-notch education and learn at your own pace regardless of your situation or location.
Personal Support on a daily basis
Our approach and support can be tailored to your specific learning journey. Teaching tutors are available around the clock to make sure you are always on track.
Competency-based
There are no final exams as our competency-based teaching focuses on your development as you progress and acquire new skills and competences.
OPIT's Cutting Edge Learning Management System
With an intuitive interface and powerful learning analytics, the platform fosters engagement, promotes active learning, and enables immersive experiences.
Video Section variant video last
This will be a two liner description about the section. You can modify here.
Meet our Faculty
Discover our programs
Your weekly schedule
Study when and where you want
Video lectures, assessments, quizzes and slides are divided up into manageable chunks for easy learning. The content is delivered in 1.5 hours of asynchronous content weekly for each course.
Connect LIVE or watch later
A 1.5-hour live session per course led by professors and industry professionals is scheduled at 3 PM CET during the week. All lessons will be recorded and are always accessible on the LMS and APP.
Chat online and brainstorm
You can complete the tasks with the support of the Teaching Assistants, who are available to you around the clock. You can interact with your lecturers and other students via Canvas and the internal chat.
Work together with your classmates
There are two to four assessments during the term for each course instead of a final exam. With the help of the APP, due projects, simulations, and assignments will be readily managed from a distance.
An app just for you
No matter if you choose to study during the weekends, after work, or even without a set timetable, Canvas LMS will be accessible 24/7 using a desktop computer or a mobile device. You can submit assignments, take part in LIVE lessons and discussions, access course calendars, To Do items, notifications, and Conversations messages, as well as browse course materials.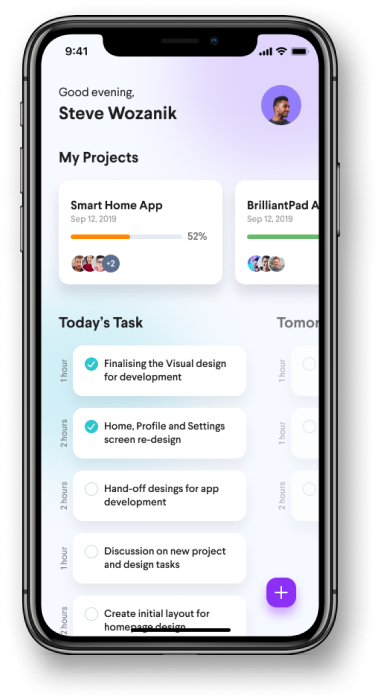 Our emphasis is on quality, innovation and continuous learning. We carefully select professors who put the professional success of their students first.

Prof. Lorenzo Livi
Program Head & Associate Professor @ OPIT
Career-advancing
With exercises, live coding, and games that mimic real-life scenarios, our courses are grounded in the real world and curated to be business-ready and actionable. You will also earn certifications recognized by the business world (such as Amazon AWS), and thanks to our array of electives, you can focus on the specific areas that align with your professional goals.
Have questions?
Visit our FAQ page or get in touch with us!
Email
Get in touch at hello@opit.com
We are international
We can speak in:
Request info