Lauree online innovative in Informatica e IT
Bachelor in Modern Computer Science
Study level

Undergraduate

Duration

2 (fast-track) or 3 years

Location

Online / Fully remote
Go to Bachelor
Master in Applied Data Science & AI
Study level

Postgraduate

Duration

12 or 18 months

Location

Online / Fully remote
Go to Master of Science
Proietta nel futuro la tua carriera
Esplora le frontiere dell'Informatica: inizia il tuo viaggio verso un futuro formato dalle ultime conoscenze e innovazioni.
Scopri i nostri programmi
Istituzione accreditata a livello Europeo
OPIT è un'Istituzione Accademica accreditata a Malta dall'MFHEA (Malta Further and Higher Education Authority), ai sensi del Quadro europeo delle qualifiche (EQF). I programmi OPIT hanno pieno valore legale in Europa e sono professionalmente riconosciuti dai datori di lavoro.
Contattaci per maggiori informazioni



Prof. Francesco Profumo
OPIT Rector
Former Minister of Education of Italy, Former Dean of Politecnico di Torino
By designing our degrees from scratch we redefined the learning experience in a way that both the academic and professional worlds require today.
Un nuovo modo di apprendere
Flessibile e online
Segui da ovunque in modalità "regular" o "Fast-track", e apprendi con contenuti digitali di elevata qualità e in inglese
Scopri di più
Focus
Il nostro focus sulla computer science ci consente di fornirti un'istruzione di altissima qualità nel campo più richiesto.
Modello d'insegnamento
Costruito sull'eccellenza
Professori di livello internazionale provenienti da tutto il mondo competenza aziendale e tutor a supporto 24/7.
I nostri professori
Mercato del lavoro
I nostri corsi hanno un taglio pratico e sono orientati all'acquisizione di competenze utili per la tua futura carriera.
Trasferimento dei crediti
Ricomincia da zero con i crediti che meriti: terremo conto sia dei tuoi precedenti studi che delle tue esperienze lavorative.
Inclusivo
Programmi accessibili e convenienti, progettati per talenti ambiziosi, motivati e globali.
Carriere richieste e in crescita
Il taglio pratico delle lauree OPIT è finalizzato a dare l'avvio alla tua carriera. I percorsi, sviluppati in collaborazione con le aziende più innovative, coprono le competenze che i datori di lavoro stanno cercando. Durante il percorso sarai assistito da servizi di carriera dedicati.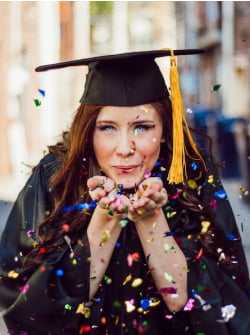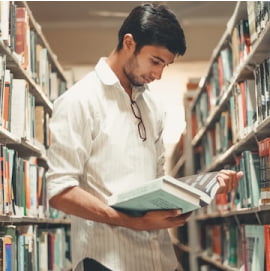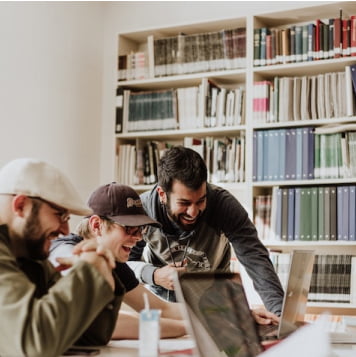 Invia la candidatura
Sei ambizioso e pronto a far parte di una community internazionale? Il nostro processo di candidatura è rigoroso ma diretto, e sarai assistito durante il processo dal nostro team di ammissione.
Prezzi e costi
Scopri di più su prezzi, finanziamenti e borse di studio a tua disposizione
Scopri di più
Criteri di ammissione
Ottieni informazioni dettagliate sui criteri di ammissione per iscriversi ai programmi
Scopri di più
Richiedi informazioni
Have any questions?
Visit our FAQ page or get in touch with us!
Email
Get in touch at hello@opit.com
We are international
We can speak in:
Request info