Next-generation online degrees in Computer Science
Bachelor in Modern Computer Science
Study level

Undergraduate

Duration

2 (fast-track) or 3 years

Location

Online / Fully remote
Go to Bachelor
Master in Applied Data Science & AI
Study level

Postgraduate

Duration

12 or 18 months

Location

Online / Fully remote
Go to Master of Science
Future-proof your tech career
Begin your journey in the world of Computer Science, where the latest knowledge and innovation shape your future. Discover endless possibilities that empower you to explore the exciting frontiers of this dynamic field.
Discover our programmes
EU Accredited Institution
OPIT is an accredited Higher Education Institution under the European Qualification Framework (EQF) and the MFHEA Authority (Malta Qualification Framework – MQF – License number n.005-2023). As such, OPIT programmes have full legal value in Europe and are professionally recognized by employers.
Contact us for more information



Prof. Francesco Profumo
OPIT Rector
Former Minister of Education of Italy, Former Dean of Politecnico di Torino
By designing our degrees from scratch we redefined the learning experience in a way that both the academic and professional worlds require today.
Introducing a new way of learning
Flexible & online
Attend from anywhere in fast or regular track programmes, and access top-quality online-native live and recorded content.
Learn more
Focused
Our focus on computer science allows us to provide you with top-quality education in a field that is in high demand.
Teaching model
Built on excellence
Benefit from the business expertise of our international and high-quality faculty and a 24/7/365 support.
Meet the Faculty
Career-aligned
Our hands-on courses are designed to best prepare you for your future career and open up multiple successful career options.
Credit transfer options
Start fresh with the credit you deserve: we will take into account both your previous studies and work experience.
Inclusive, for top achievers
Our programmes are accessible and affordable and designed for ambitious, driven and global talents.
Enter a world of in-demand careers
Our degrees are career-focused and cover the skillsets employers are looking for. To assist you in achieving your professional objectives, we provide dedicated career services with Career Coaches for 1:1 advice.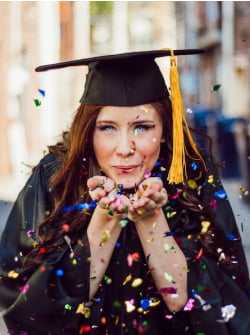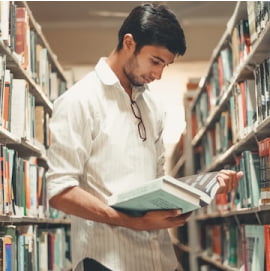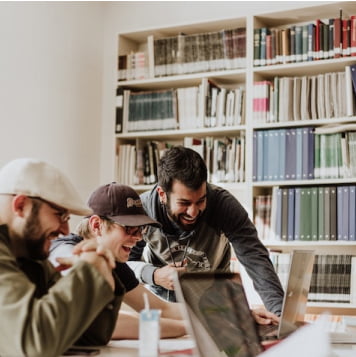 How to apply
Are you ambitious and ready to join a welcoming and diverse community? Our application process is rigorous but straightforward, and you will be assisted along the process by our dedicated Admissions team.
Tuition fees
Learn more about fees, financing and scholarship options available to you
Find out more
Request info
Have any questions?
Visit our FAQ page or get in touch with us!
Email
Get in touch at hello@opit.com
We are international
We can speak in:
Request info